1980
Dale Earnhardt
Daytona Bud Shoot Out
1st
1980
Dale Earnhardt
Daytona Dual
31st
1980
Bobby Allison
Daytona Dual
5th
1980
Bobby Allison
Daytona 500 (Winston Cup)
2nd
1980
Dale Earnhardt
Daytona 500 (Winston Cup)
4th
1980
Bobby Allison
Daytona (Winston Cup)
1st
1980
Dale Earnhardt
Daytona (Winston Cup)
3rd
1982
Neil Bonnett
Busch Clash
3rd
1982
Neil Bonnett
Daytona Dual
7th
1982
Neil Bonnett
Daytona 500
25th
1984
Darrell Waltrip
Daytona (Busch)
1st
1984
Chris Cord & Dennis Aase
Daytona GTU
3rd
1984
Richard Petty
Daytona 500 (Winston Cup)
31st
1984
Richard Petty
Daytona Dual
26th
1984
Richard Petty
Daytona (Winston Cup)
1st
1985
Richard Petty
Daytona Shootout
11th
1985
Richard Petty
Daytona Dual
4th
1985
Richard Petty
Daytona 500 (Winston Cup)
34th
1985
Dale Jarrett
Daytona (Busch)
9th
1985
Chris Cord
Daytona (GTU)
1st
1985
Chris Cord & Jim Adams
Daytona/Rolex 24 Hours (IMSA-GTU)
3rd
1986
Dale Jarrett
Daytona (Busch)
22nd
1986
Dennis Aase & Chris Cord
Daytona/Rolex 24 Hours (IMSA-GTO)
5th
1986
Chris Cord
IMSA-GTO
2nd
1986
Ron Bouchard
Daytona Dual
8th
1986
Ron Bouchard
Daytona (Winston Cup)
6th
1986
Ron Bouchard
Daytona (Winston Cup)
41st
1987
Chris Cord & Steve Millen
Daytona/Rolex 24 Hours (IMSA-GTO)
2nd
1987
Ed Pimm
Daytona (Winston Cup)
34th
1988
Ed Pimm
Daytona (Winston Cup)
24th
1998
John Andretti
Daytona (Busch)
13th
1998
Steve Reeves
Daytona (Busch)
39th
2000
Jay Sauter
Daytona (Busch)
4th
2001
Jay Sauter
Daytona (Busch)
25th
2003
Johnny Sauter
Daytona (Busch)
9th
2004
Josh Richeson
Daytona (Busch)
27th
2006
Joey Saldana
Volusia Speedway-WOO
1st
2006
A.J. Fike
Daytona (Busch)
30th
2006
Aaron Fike
Daytona (Busch)
38th
2006
Joey Miller
Daytona (Camping World Trucks)
33rd
2007
Joey Saldana
Volusia Speedway
1st
2007
Aaron Fike
Daytona (Busch)
43rd
2007
P.J. Jones
Daytona (Busch)
13th
2008
Brad Baker
Daytona (ARCA)
9th
2008
Brad Coleman
Daytona (Nationwide)
26th
2008
Brad Coleman
Daytona (Nationwide)
21st
2008
Brad Baker
Daytona (Nationwide)
28th
2008
Brad Baker
Daytona (Nationwide)
27th
2008
Joey Saldana
Volusia Speedway - WOO
9th
2008
Joey Saldana
Volusia Speedway - WOO
3rd
2008
Joey Saldana
Volusia Speedway - WOO
7th
2009
Joey Saldana
Volusia Speedway - WOO
1st
2009
Johnny Sauter
Daytona (Camping World Trucks)
27th
2009
Jason Keller
Daytona (Nationwide)
9th
2009
Jason Keller
Daytona (Nationwide)
22nd
2010
Joey Saldana
Dirt Nationals @ Volusia-WOO
1st
2010
Joey Saldana
Volusia Speedway - WOO
2nd
2010
Joey Saldana
Volusia Speedway - WOO
2nd
2010
Joey Saldana
Volusia Speedway
1st
2010
Johnny Sauter
Camping World Trucks
35th
2010
Greg Biffle
Daytona (Nationwide)
26th
2010
Scott Lagasse, Jr.
Daytona (Nationwide)
32nd
2010
Johnny Chapman
Daytona (Nationwide)
42nd
2010
Jennifer Jo Cobb
Daytona (Nationwide)
43rd
2011
A.J. Allmendinger
Michael McDowell
Justin Wilson
Daytona/Rolex 24 Hours (Grand-Am/DP)
7th
2011
Joey Saldana
Volusia Speedway - WOO
3rd
2011
Joey Saldana
Volusia Speedway - WOO
3rd
2011
Joey Saldana
Volusia Speedway - WOO
8th
2011
Joey Saldana
Volusia Speedway (All Star Circuit of Champions)
6th
2011
Cody Darrah
Volusia Speedway (All Star Circuit of Champions)
3rd
2011
Joey Saldana
Volusia Nationals (Overall Winner)
1st
2011
Kevin Swindell
Daytona (ARCA)
12th
2011
Johnny Sauter
Daytona (Camping World Trucks)
17th
2011
J.R. Fitzpatrick
Daytona (Nationwide)
42nd
2012
Allmendinger, Negri, Pew, Wilson
Grand-Am Rolex 24 at Daytona
1st
2012
Goncalvez, McDowell, Nasr, Yacaman
Grand-Am Rolex 24 at Daytona
3rd
2012
Brad Sweet
Volusia Speedway - WOO
3rd
2012
Brad Sweet
Volusia Speedway - WOO
7th
2012
Brad Sweet
Volusia Speedway - WOO
13th
2012
Joey Saldana
Volusia Speedway - WOO
4th
2012
Joey Saldana
Volusia Speedway - WOO
9th
2012
Joey Saldana
Volusia Speedway - WOO
18th
2012
Cody Darrah
Volusia Speedway - WOO
10th
2012
Cody Darrah
Volusia Speedway - WOO
16th
2012
Cody Darrah
Volusia Speedway - WOO
18th
2012
Mark Thompson
Daytona (ARCA)
5th
2012
Michael McDowell
Gatorade Dual at Daytona
6th
2012
Johnny Sauter
Daytona (Camping World Trucks)
24th
2012
Michael McDowell
Daytona 500
30th
2012
Michael McDowell
Daytona
43rd
2013
Daryn Pittman
Volusia Speedway
1st
2013
Daryn Pittman
Volusia Speedway
2nd
2013
Daryn Pittman
Volusia Speedway
5th
2013
Brad Sweet
Volusia Speedway
3rd
2013
Brad Sweet
Volusia Speedway
5th
2013
Cody Darrah
Volusia Speedway
9th
2013
Daryn Pittman
Volusia Nationals (Overall Winner)
1st
2013
Bobby Santos
New Smyrna Speedway - USAC Midget
1st
2013
Kyle Larson
New Smyrna Speedway - USAC Midget
1st
2013
Chad Boat
ARCA Daytona
10th
2013
Kyle Larson
Daytona Late Model Qualifier
1st
2013
Kyle Larson
Daytona Battle at the Beach Late Model
1st
2013
Kyle Larson
Daytona Modified Qualifier
1st
2013
Kyle Larson
Daytona Battle at the Beach Modified
16th
2013
Dylan Kwasniewski
Daytona K&N Qualifier
5th
2013
Kyle Larson
Daytona K&N Qualifier
8th
2013
Dylan Kwasniewski
Daytona K&N
27th
2013
Kyle Larson
Daytona K&N
10th
2013
Michael McDowell
Budweiser Dual
2013
Johnny Sauter
NASCAR Truck
1st
2013
Michael McDowell
Daytona 500
9th
2013
Kevin Swindell
Daytona Nationwide
26th
2013
Michael McDowell
Daytona Sprint
42nd
2013
Colin Braun
Fastest Lap Ever Recorded at Daytona
2014
Allmendinger, Pew, Negri, Wilson
Daytona Rolex 24 Hours - Grand-Am
47th
2014
Brad Sweet
Volusia Speedway - WOO
1st
2014
Brad Sweet
Volusia Speedway - WOO
6th
2014
Brad Sweet
Volusia Speedway - WOO
4th
2014
Daryn Pittman
Volusia Speedway - WOO
7th
2014
Daryn Pittman
Volusia Speedway - WOO
3rd
2014
Daryn Pittman
Volusia Speedway - WOO
2nd
2014
Cody Darrah
Volusia Speedway - WOO
10th
2014
Cody Darrah
Volusia Speedway - WOO
2nd
2014
Cameron Hayley
New Smyrna Speedway - K&N East
2nd
2014
Kyle Benjamin
Daytona - Modifieds (North & South)
20th
2014
Cameron Hayley
Daytona - K&N East
14th
2014
Josh Wise
Daytona - NASCAR Sprint Cup Budweiser 150
5th
2014
Johnny Sauter
Daytona - NASCAR Truck
3rd
2014
Josh Wise
Daytona 500
24th
2014
Josh Wise
Daytona
23th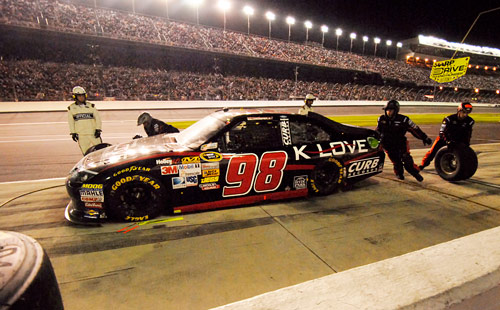 The Curb Records/K-Love/Parsons #98 car driven by Michael McDowell qualified for the 2012 and 2013 Daytona 500 and finished 6th in the Daytona Dual 125 and finished top 10 in the 2013 Daytona 500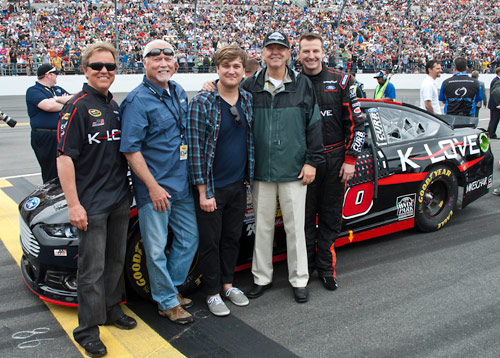 Phil Parsons, K-Love's Mike Novak, Mike Grayson leader of Curb Records musical group MIKESCHAIR, Mike Curb and driver Michael McDowell at Daytona International Speedway in 2013 where the car finished top 10 in the 55th Daytona 500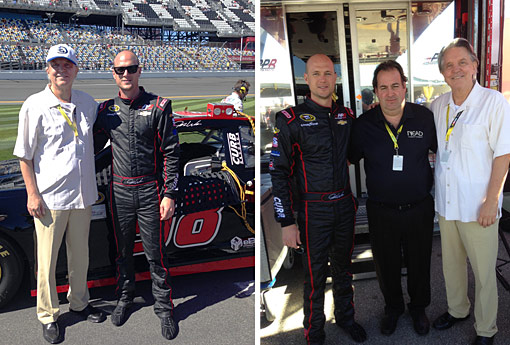 In 2014 the Parsons/Curb Records #98 Sprint Cup car is being driven by Josh Wise with long-time crew chief Gene Nead. Wise started the season with a 5th place finish in the 2014 Daytona Budweiser 150.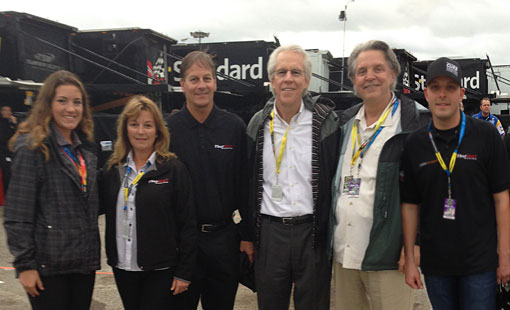 Allison, Rhonda and Duke Thorson with Jim Ed Norman and Mike Curb and defending Daytona winner Johnny Sauter with the Nextant Curb Records NASCAR truck that finished in the top 3 in 2014 at Daytona.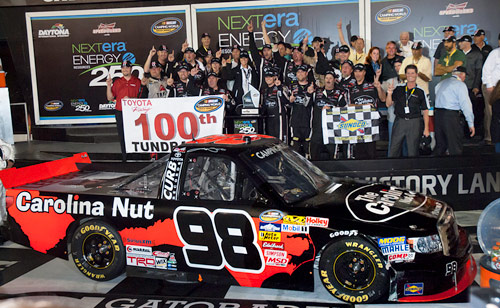 Johnny Sauter in victory lane at Daytona after winning the 2013 Great American Truck Race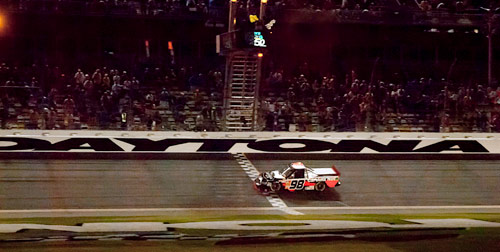 Johnny Sauter takes the checkered flag, winning the Great American truck race at Daytona in 2013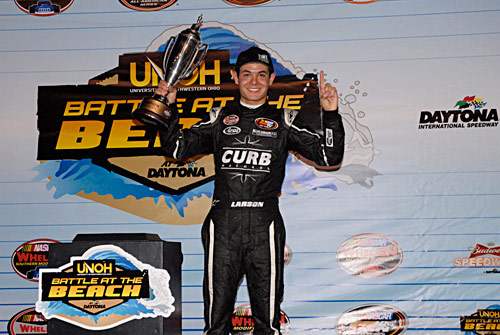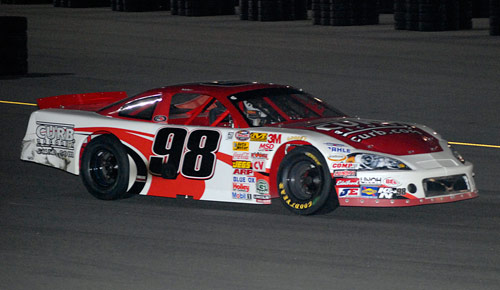 Kyle Larson wins the 2013 inaugural Battle at the Beach All American Late Model race at Daytona International Speedway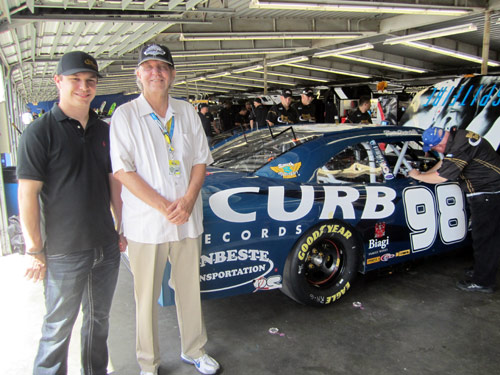 Kevin Swindell and Mike Curb at Daytona where Swindell finished on the lead lap in his Nationwide debut performance driving the Biagi-DenBeste/Curb Records #98 Ford.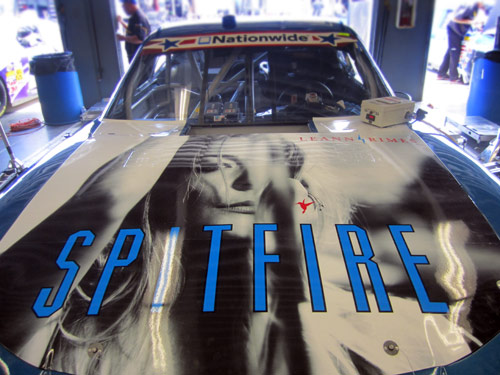 Kevin Swindell made his Nationwide debut driving for Curb Elite in the Biagi-DenBeste/Curb Records Ford. LeAnn Rimes' Spitfire album was on the hood and Swindell finished on the lead lap at Daytona and also finished top 10 in California.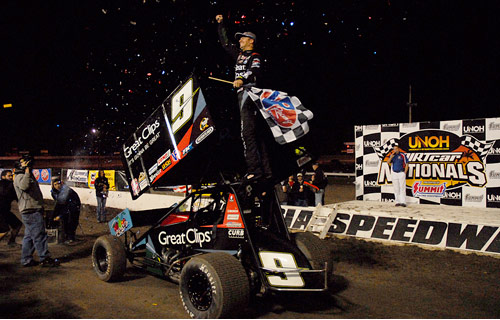 Daryn Pittman wins 2013 Volusia Nationals in the Kasey Kahne/Curb Records World of Outlaws car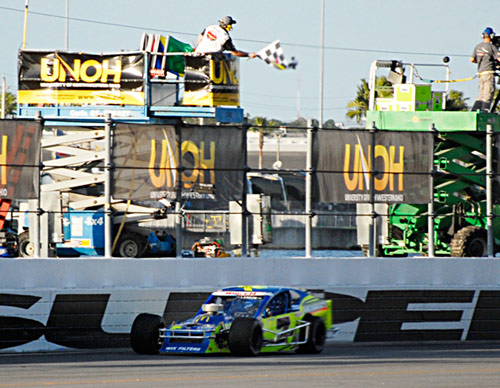 Kyle Larson wins 2013 Battle at the Beach qualifier in the 2013 NASCAR Modified division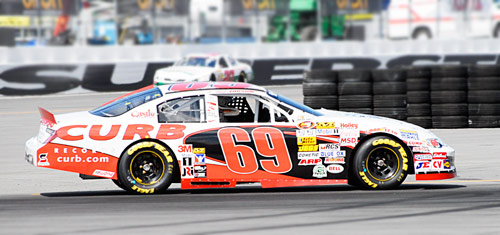 Kyle Larson finishes top 10 in the NASCAR Battle at the Beach K&N series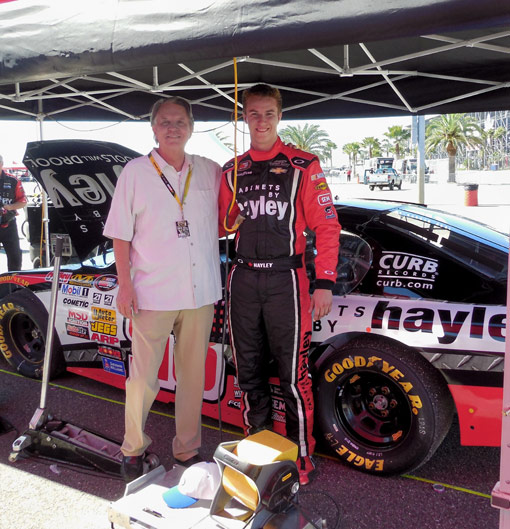 In 2014 the Turner Scott/Curb Records #98 K&N East Series car is being driven by Cameron Hayley who opened the season with a runner-up finish at New Smyrna Speedway during Daytona Speedweeks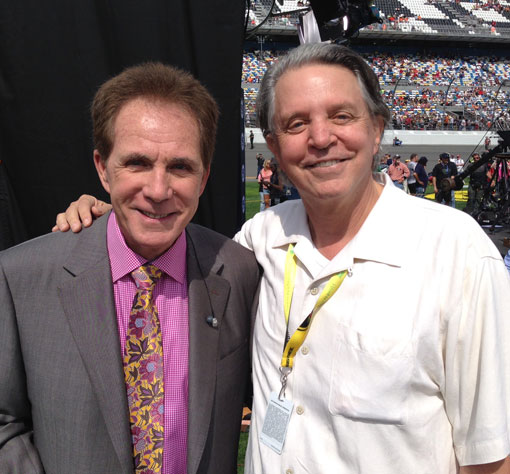 Daytona 2014 - Darrell Waltrip and Mike on the 30th anniversary of Waltrip's victory in the Daytona Busch 300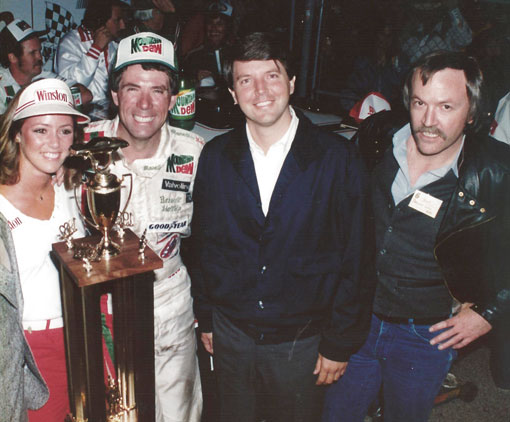 Darrell Waltrip, Mike Curb and Phil Gernhard celebrating Darrell's victory in 1984 at the Daytona Busch 300 (Nationwide).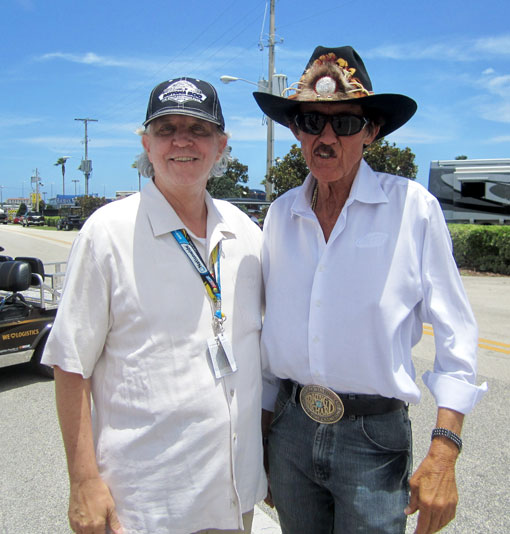 Mike Curb and Richard Petty celebrating the 30th anniversary of Petty's win at Daytona. Petty's historic victory at Daytona in 1984 was his record-setting 200th victory which was achieved while he was driving a Curb-owned car with President Ronald Reagan in attendance.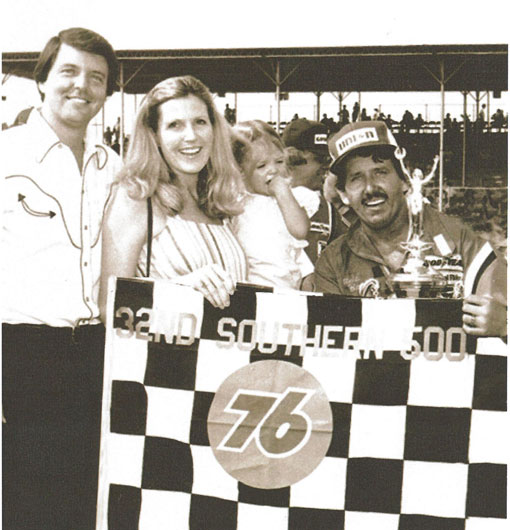 Mike, Linda and Megan Carole one month before Courtney was born, celebrating Neil Bonnett's 1981 Southern 500 victory in association with the Wood brothers.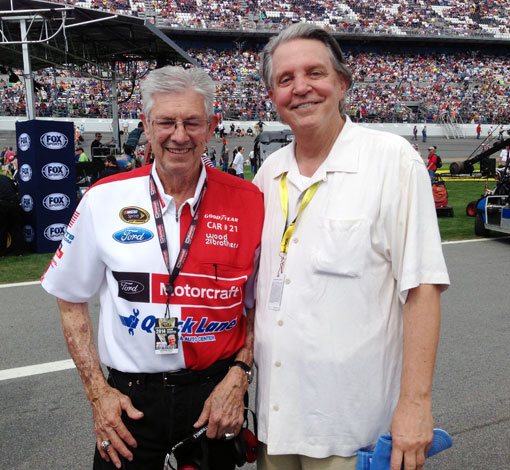 Daytona 2014 - Leonard Wood reminiscing with Mike about their past successes with Neil Bonnett.

<!A name=1 href="pages/1000-Reagan_Daytona84_00.html">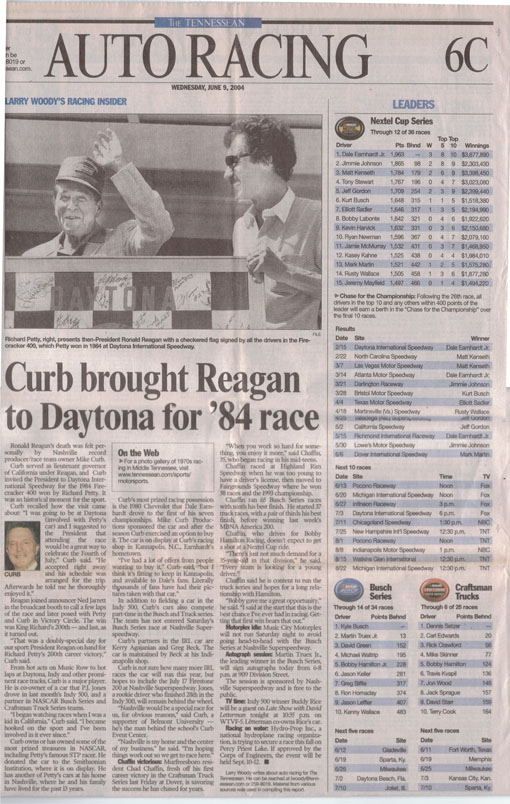 <!A name=2 href="pages/1002-Saldana_Feb10-2006-00.html">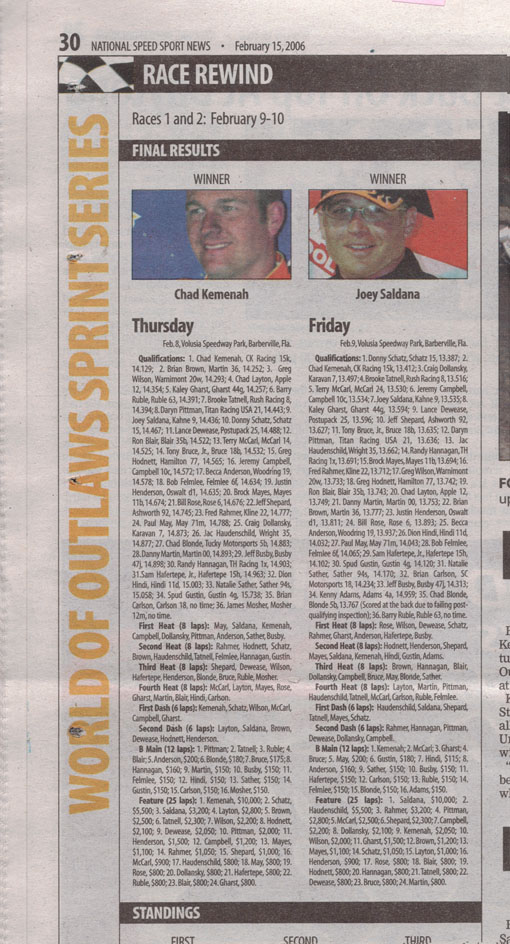 <!A name=3 href="pages/1003-Saldana_LastLapPa0003.html">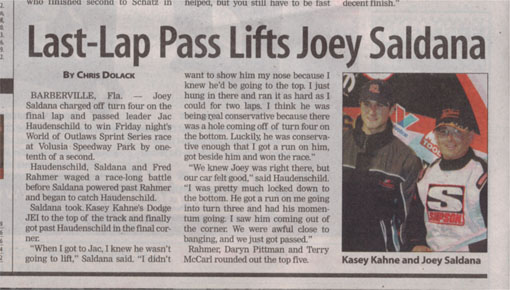 <!A name=4 href="pages/1004-KingPettyPresiden0004.html">

<!A name=5 href="pages/1005-PettyYarborough%2350005.html">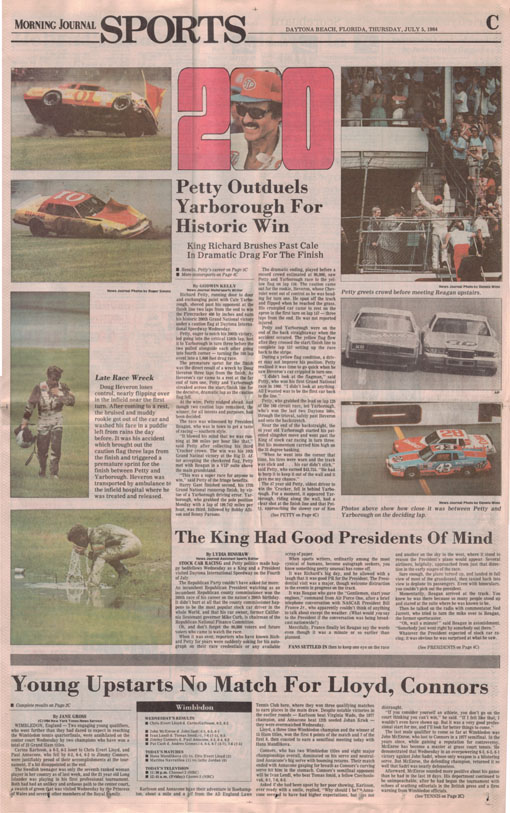 <!A name=6 href="pages/1005-PettyYarborough%2350006.html">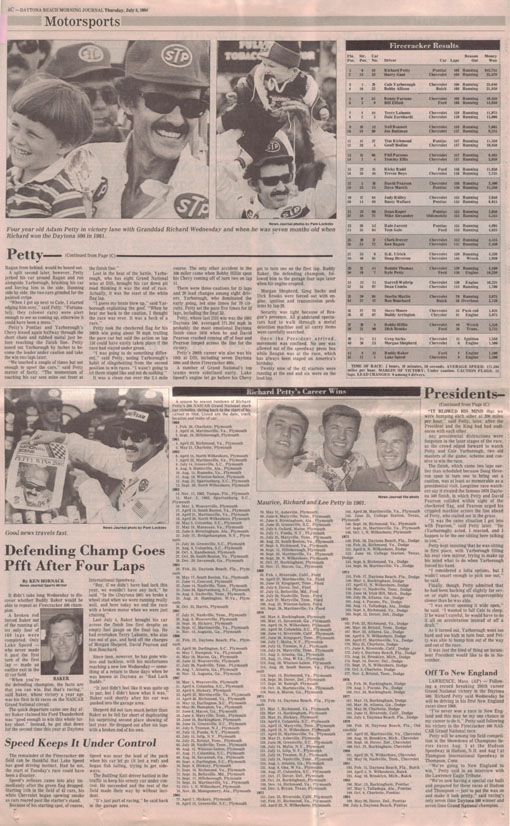 <!A name=7 href="pages/1005-PettyYarborough%2350007.html">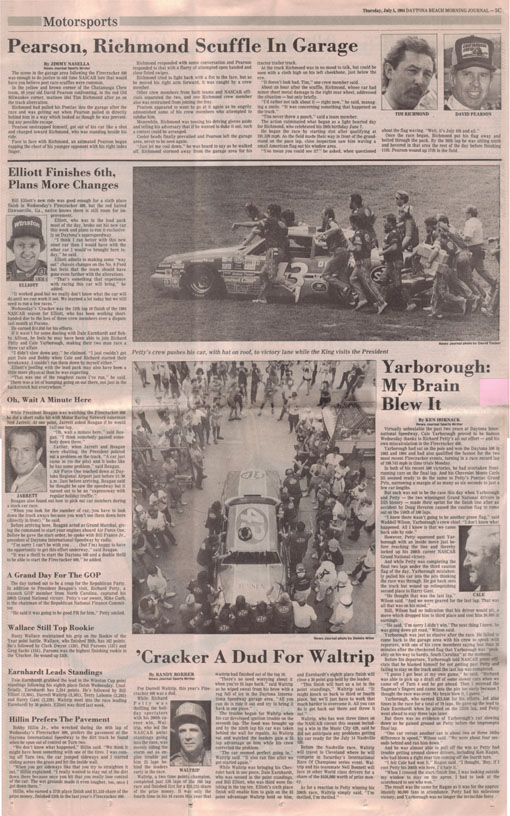 <!A name=8 href="pages/1006-PettyRegan_JUL0%2350008.html">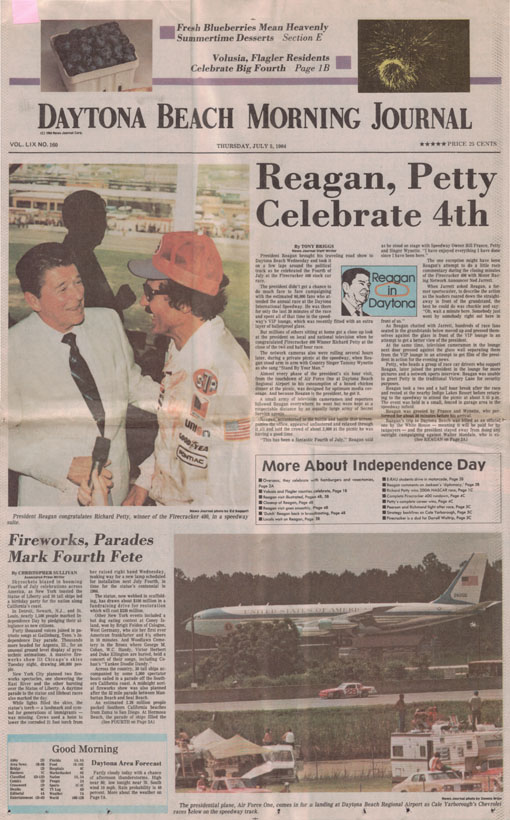 <!A name=9 href="pages/1006-PettyRegan_JUL0%2350009.html">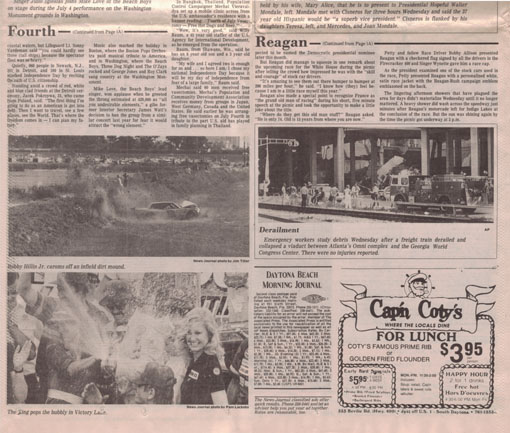 <!A name=10 href="pages/1008-WinstonCupRevie%2350010.html">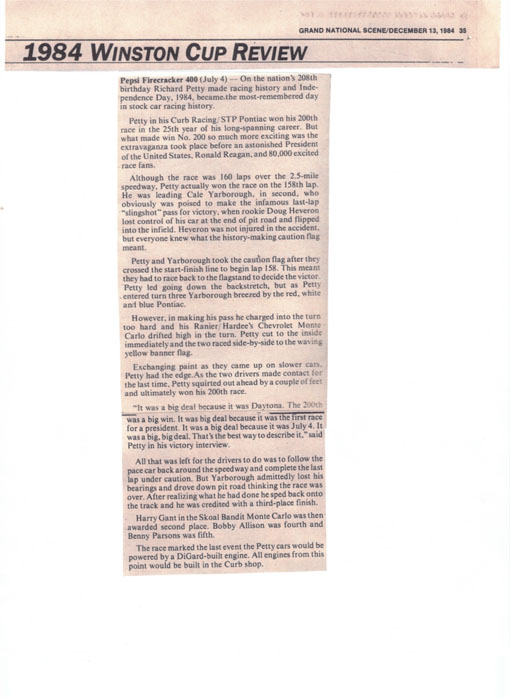 <!A name=11 href="pages/1008-WinstonCupRevie%2350011.html">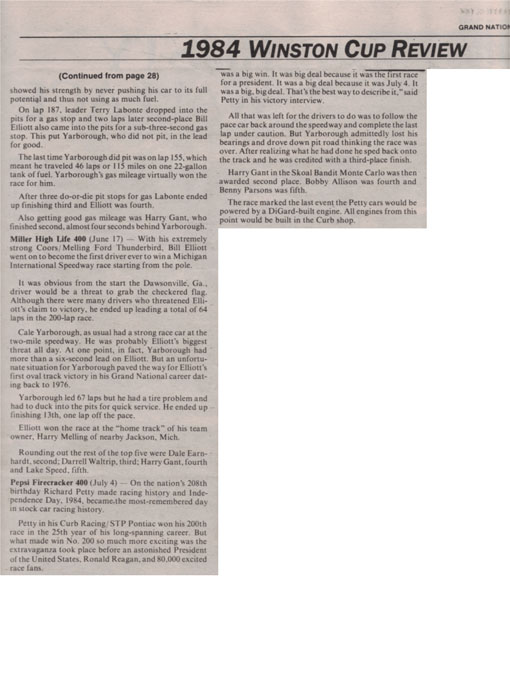 <!A name=12 href="pages/1009-GreensboroNews_%2350012.html">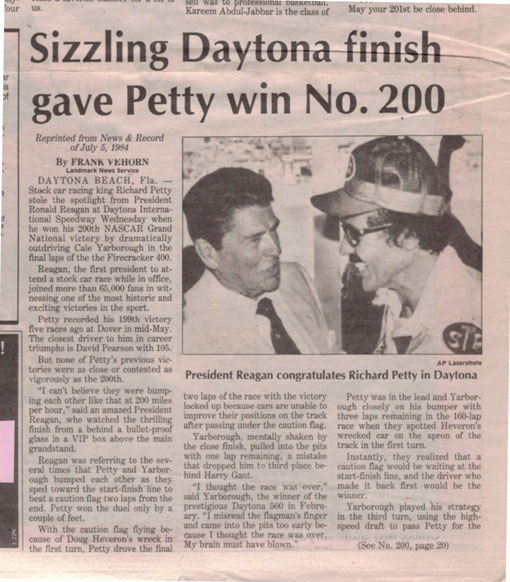 <!A name=13 href="pages/1009-GreensboroNews_%2350013.html">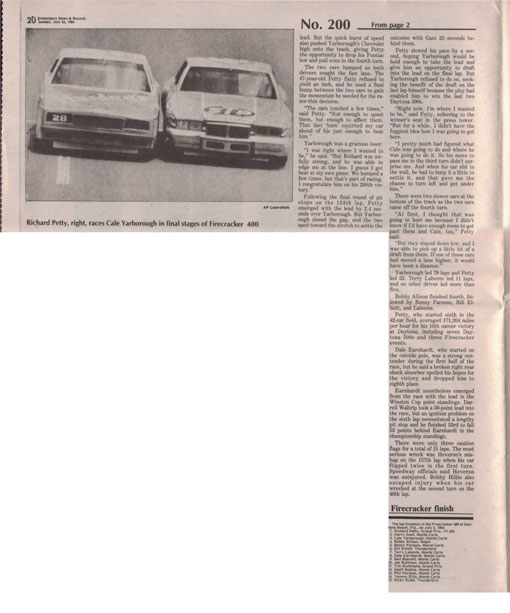 <!A name=14 href="pages/1011-GrandNationalSc%2350014.html">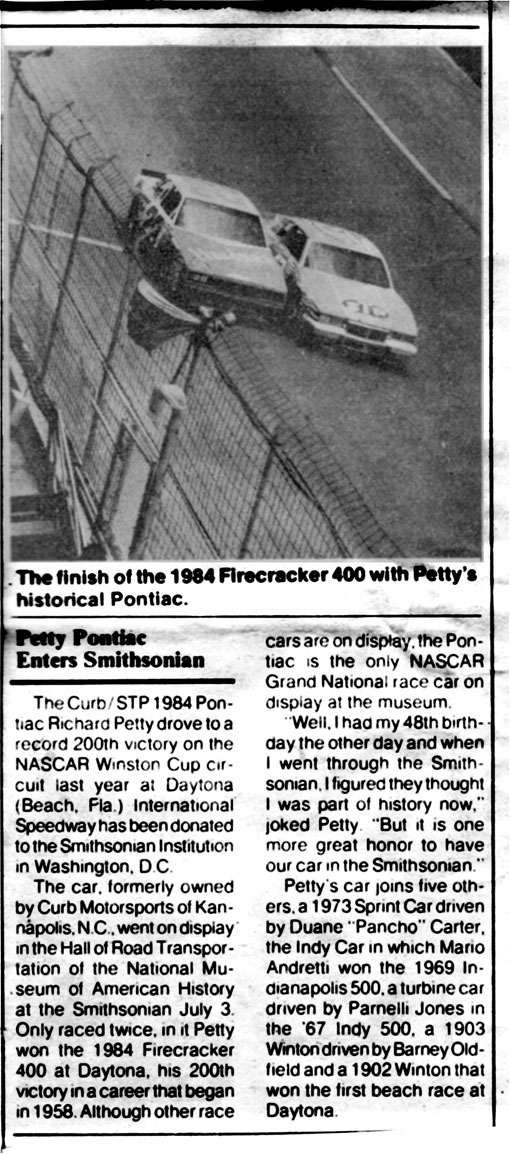 <!A name=15 href="pages/1030-NascarScene_03JUL1997.html">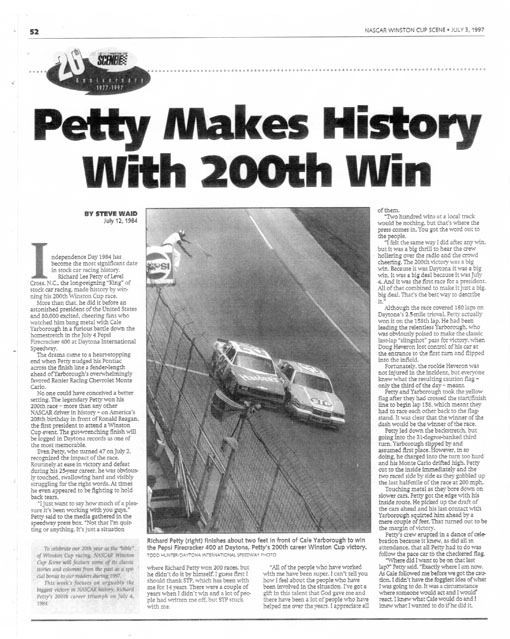 <!A name=16 href="pages/1031-Pettys200thWin_%2350016.html">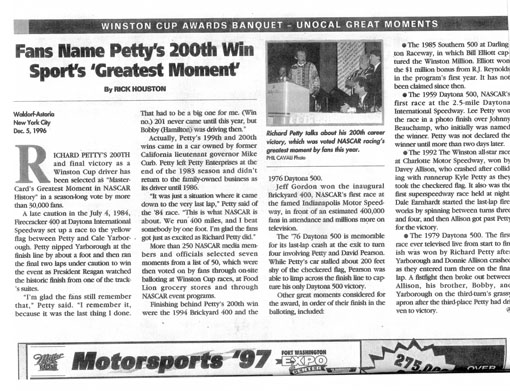 <!A name=19 href="pages/2012-photo_AirForceO%2350019.html">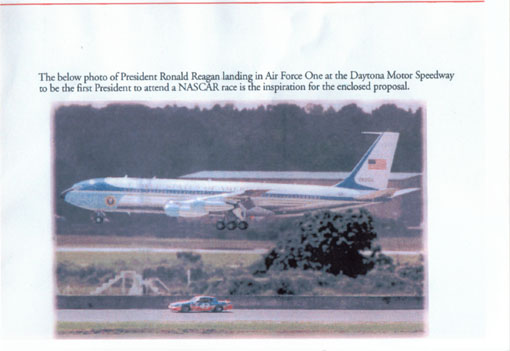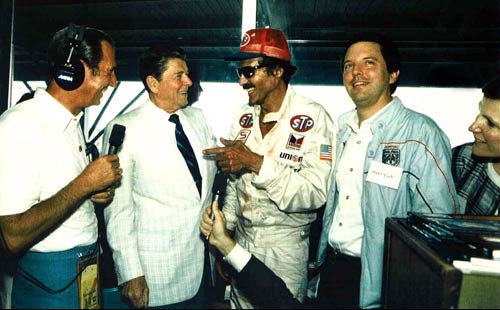 Ned Jarrett, President Ronald Reagan, Richard Petty, and Mike & Linda Curb
celebrate Petty's 200th victory at Daytona
<!A name=21 href="pages/2013-photo_Reagan-Pe%2350021.html">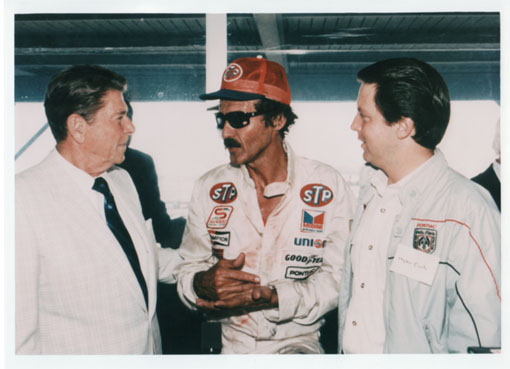 <!A name=22 href="pages/2014-photo_Linda-Mik%2350022.html">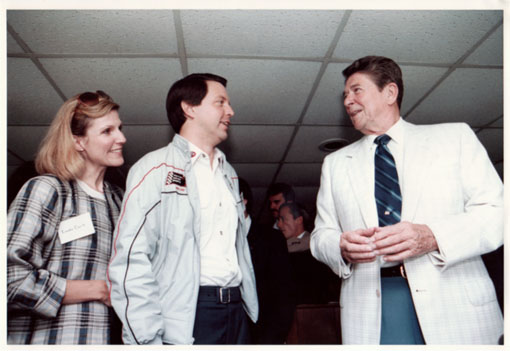 <!A name=24 href="pages/2016-photo_Mike-VPBu%2350024.html">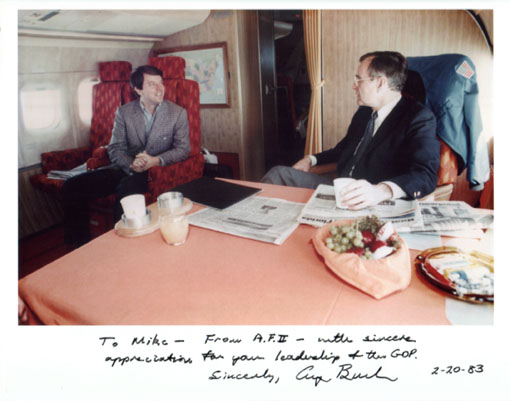 <!A name=25 href="pages/2017-Petty_200winsHe%2350025.html">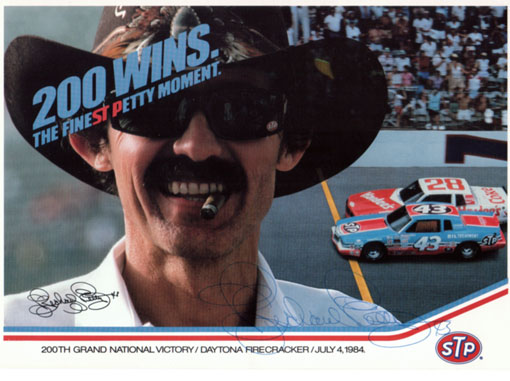 <!A name=26 href="pages/2018-GirlsWith43onDisplay.html">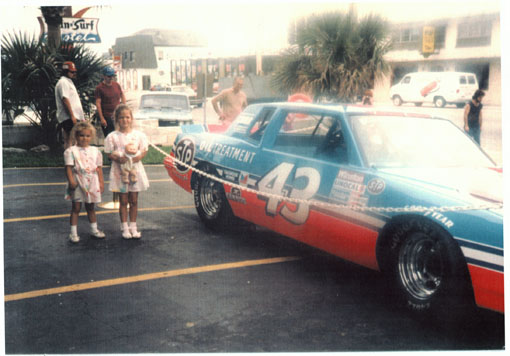 <!A name=27 href="pages/2019-Petty-Curb_Charlo0027.html">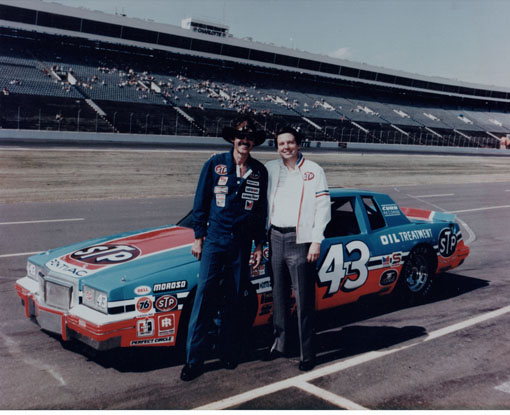 <!A name=28 href="pages/2020-STP-43_RaceTeam_g0028.html">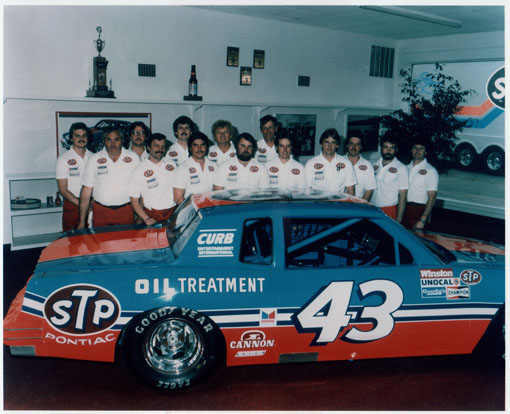 <!A name=29 href="pages/2021-Mike_Earnhardt02.html">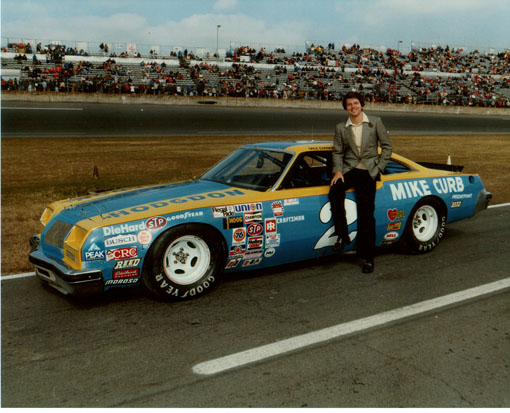 <!A name=30 href="pages/2021b-Earnhardt02.html">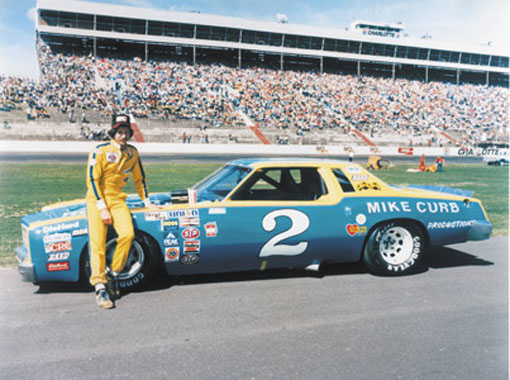 <!A name=31 href="pages/2022-RonBouchard-98M%2350031.html">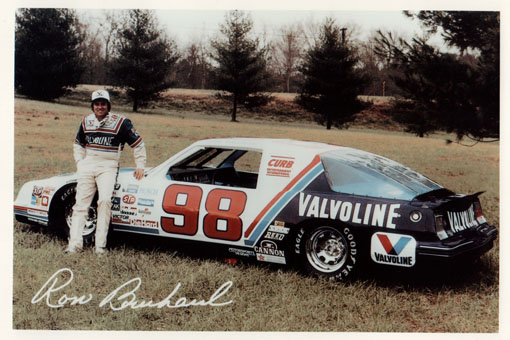 <!A name=33 href="pages/2024-TMcGraw_43Channellock.html">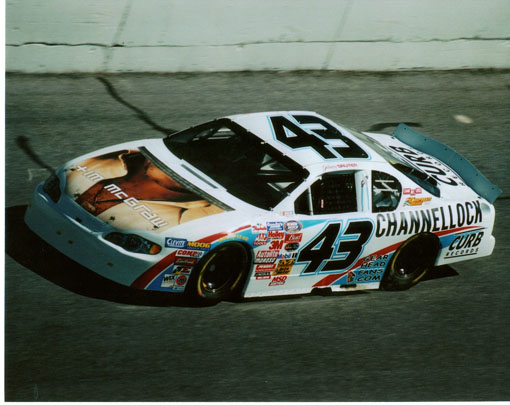 <!A name=34 href="pages/2024b-43Channellock.html">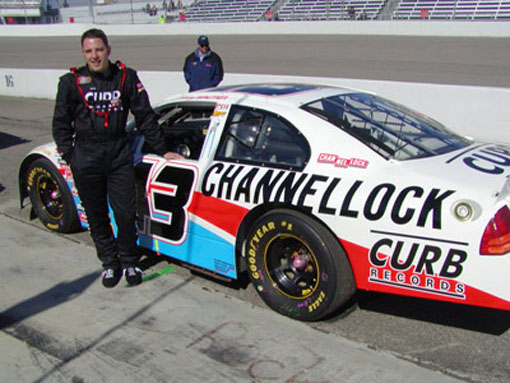 <!A name=35 href="pages/2025-Mike-43QualityF%2350035.html">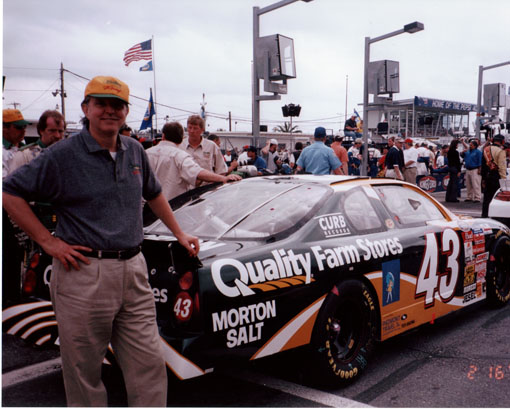 <!A name=36 href="pages/2026-43QualityFarmStores.html">
<!A name=37 href="pages/2027-Davey_Mike_MikeCu0037.html">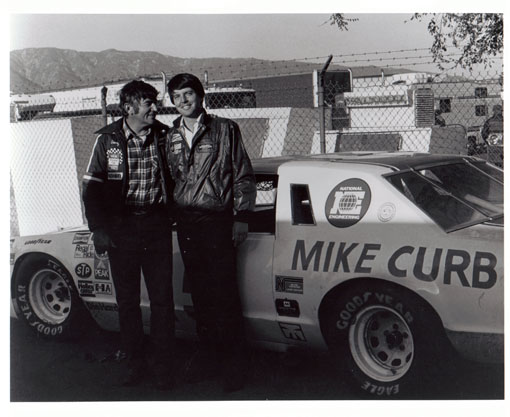 <!A name=38 href="pages/2028-Mike_ongrid_98Pontiac.html">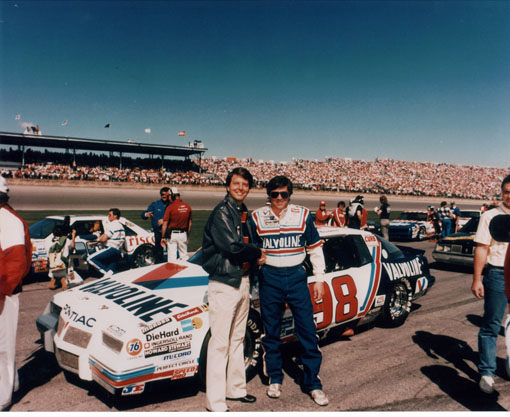 <!A name=39 href="pages/2028b-LeAnnRimes-hood_43.html">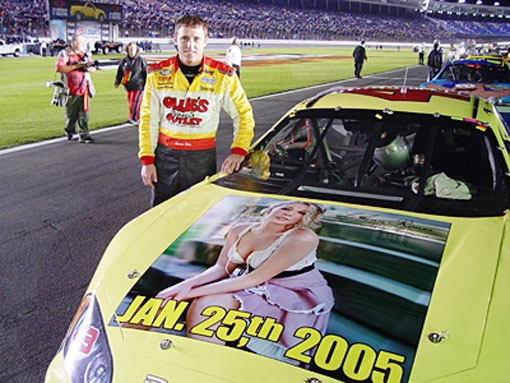 <!A name=40 href="pages/2029-DaleJarrett32_1986.html">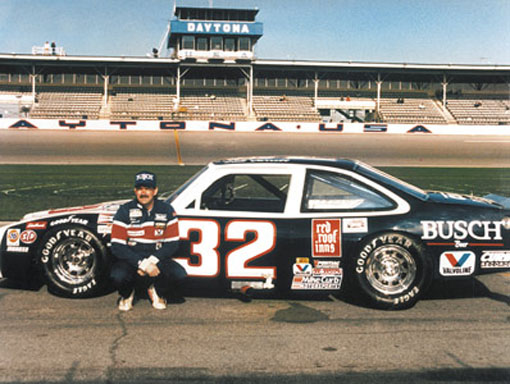 <!A name=42 href="pages/2030-CurbBusch43_2005.html">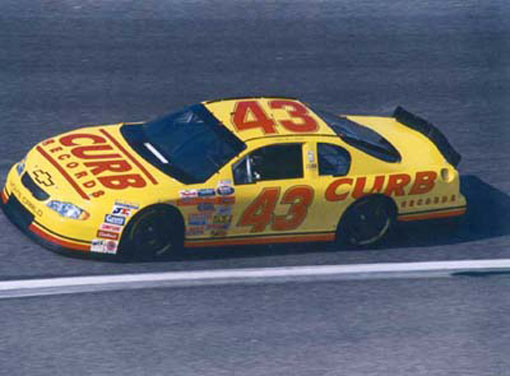 <!A name=45 href="pages/2035-ReaganTranscrip%2350045.html">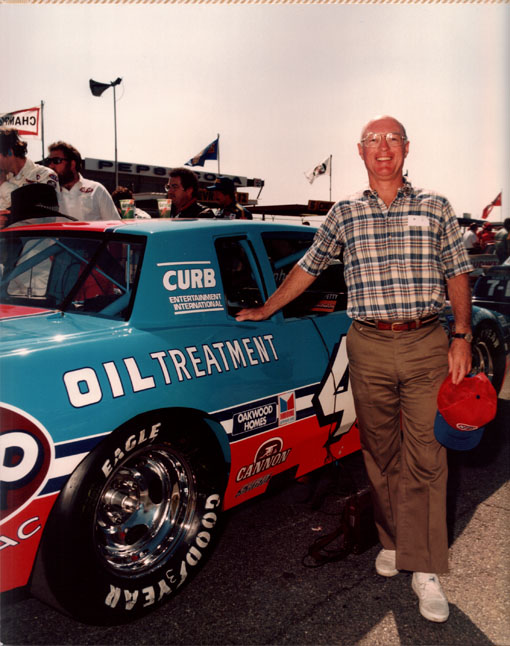 <!A name=46 href="pages/2040-Bush41-Barbara-%2350046.html">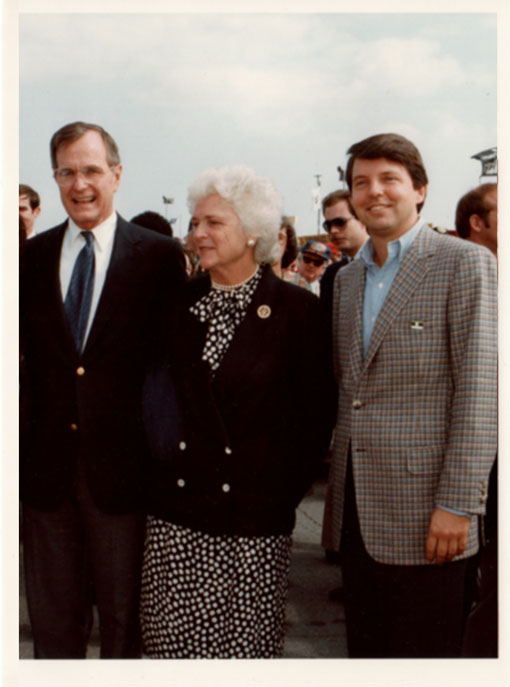 <!A name=61 href="pages/5034-Yearbook1985-00.html">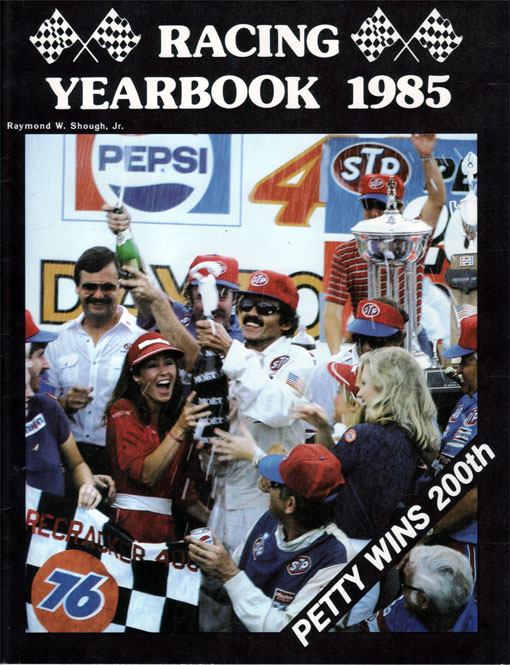 <!A name=62 href="pages/5034-Yearbook1985-01.html">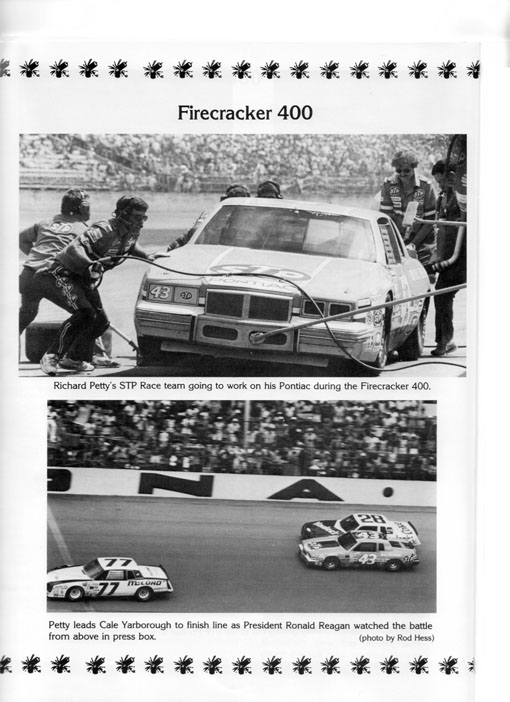 <!A name=63 href="pages/5034-Yearbook1985-02.html">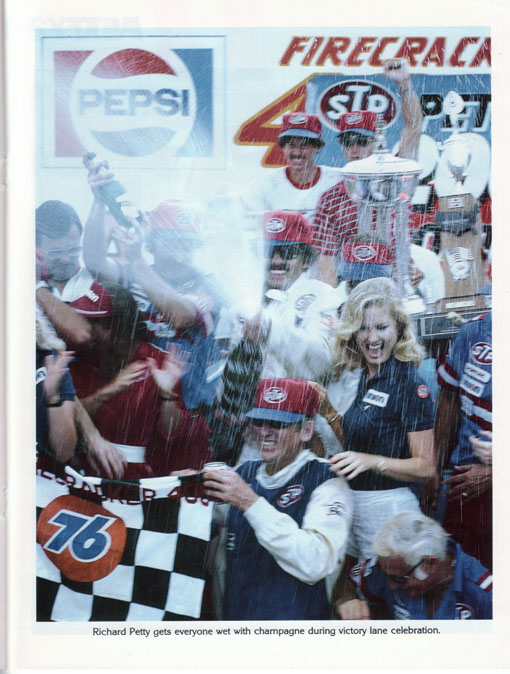 <!A name=64 href="pages/5034-Yearbook1985-03.html">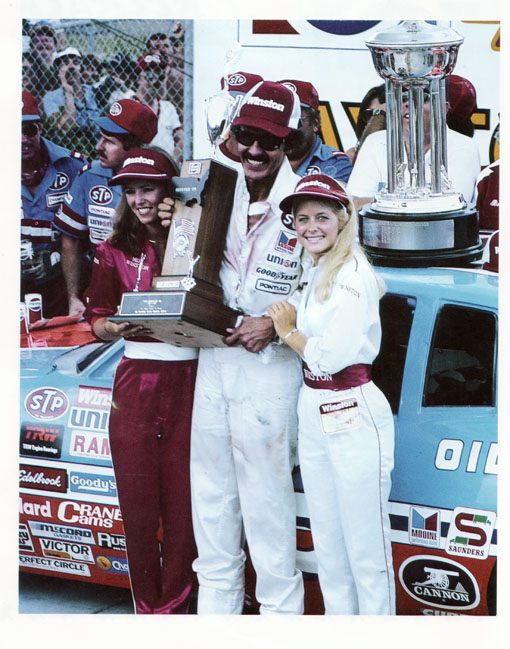 <!A name=65 href="pages/5034-Yearbook1985-04.html">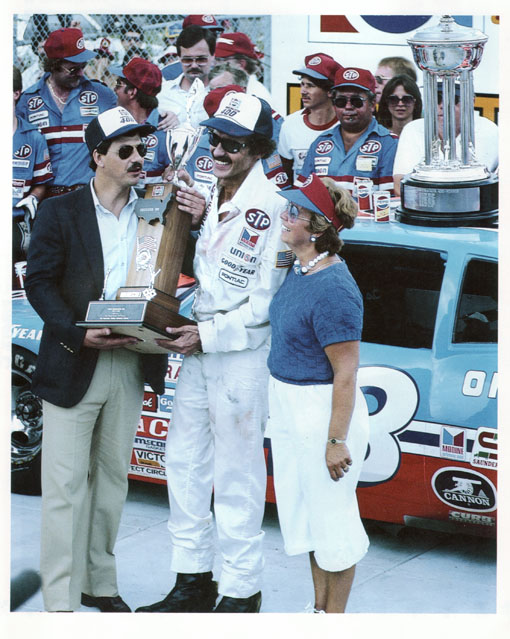 <!A name=66 href="pages/5034-Yearbook1985-05.html">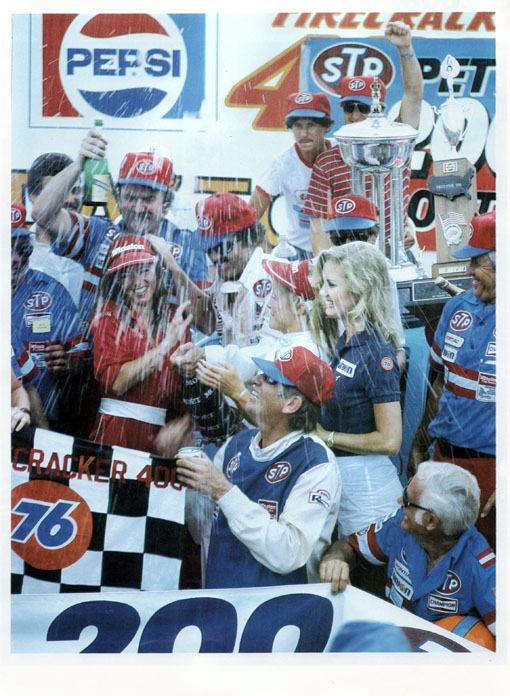 <!A name=67 href="pages/5034-Yearbook1985-06.html">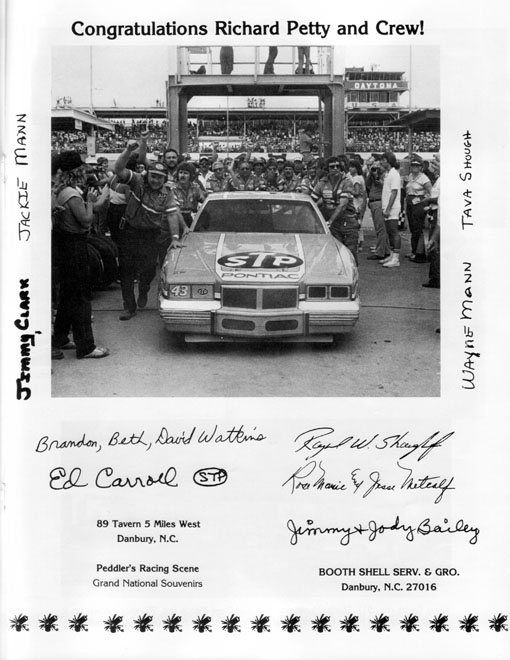 <!A name=68 href="pages/5035-FirecrackerBook-01.html">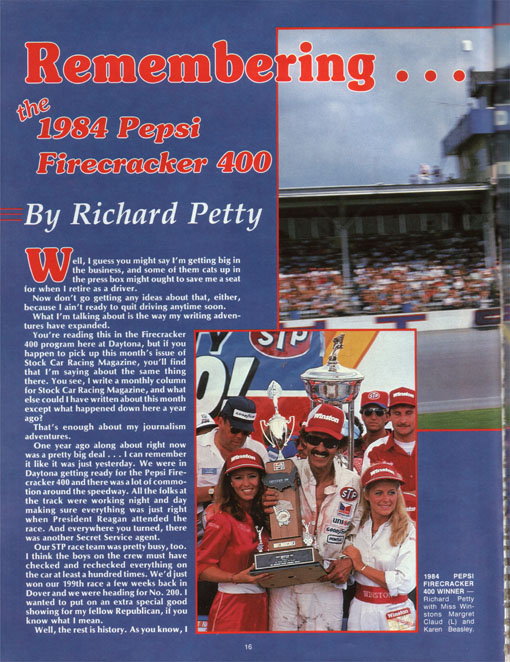 <!A name=69 href="pages/5035-FirecrackerBook-02.html">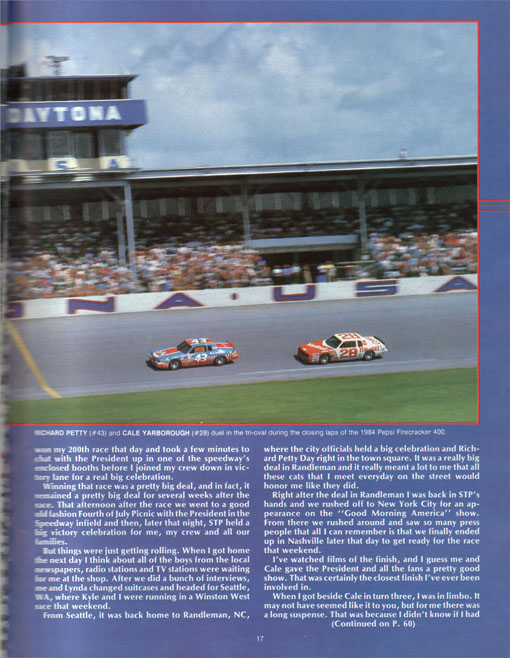 <!A name=70 href="pages/5035-FirecrackerBook-03.html">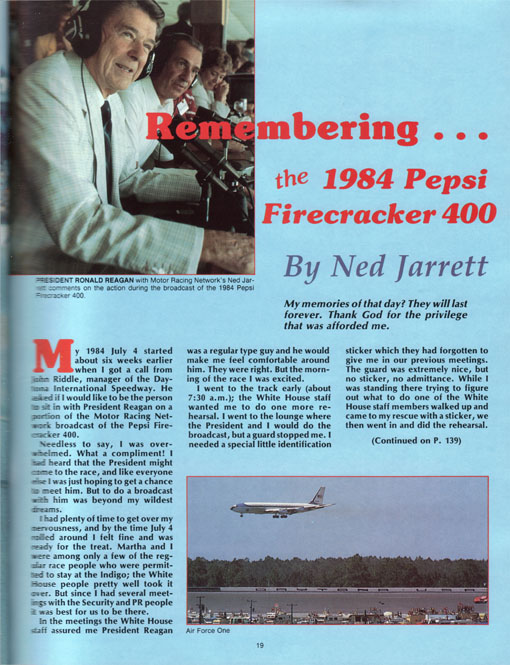 <!A name=71 href="pages/5035-FirecrackerBook-04.html">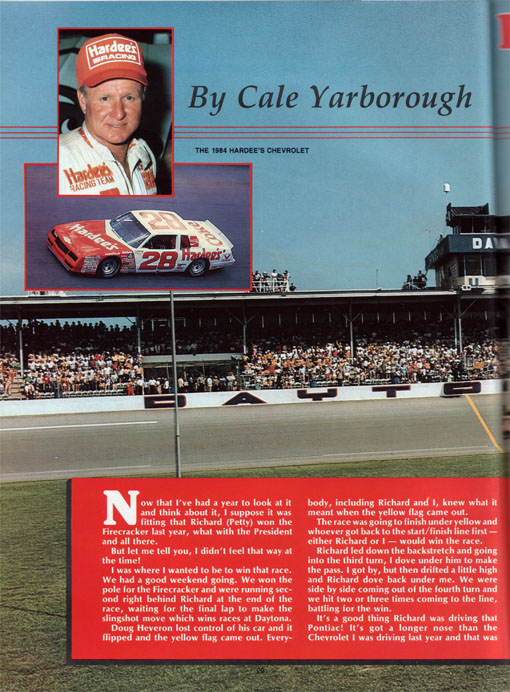 <!A name=72 href="pages/5035-FirecrackerBook-05.html">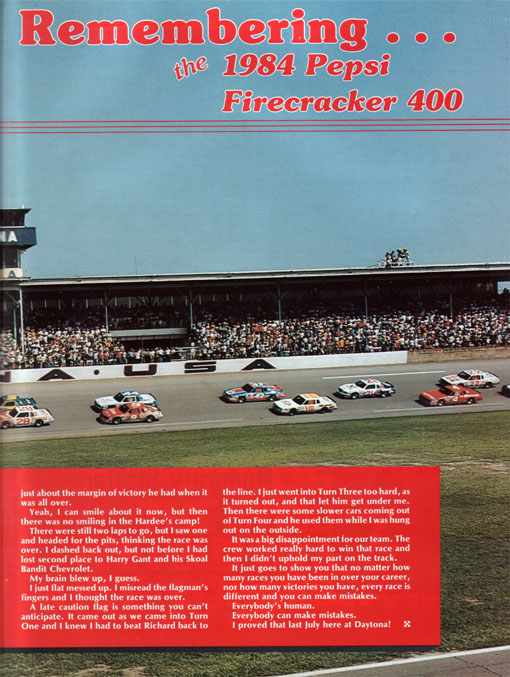 <!A name=73 href="pages/5035-FirecrackerBook-06.html">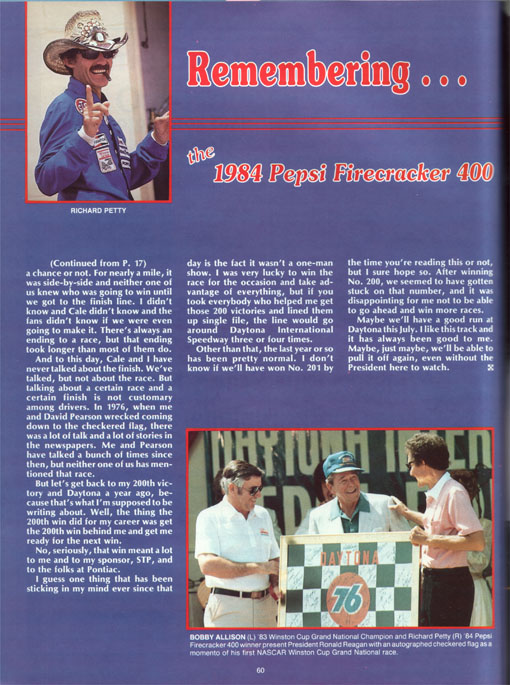 <!A name=74 href="pages/5035-FirecrackerBook-07.html">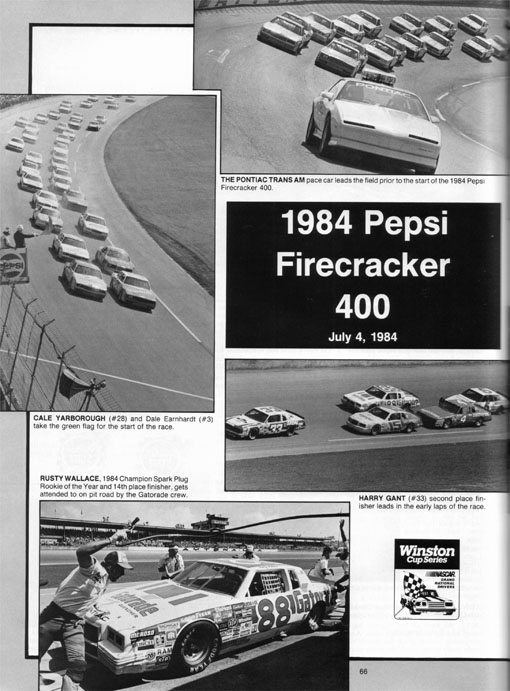 <!A name=75 href="pages/5035-FirecrackerBook-08.html">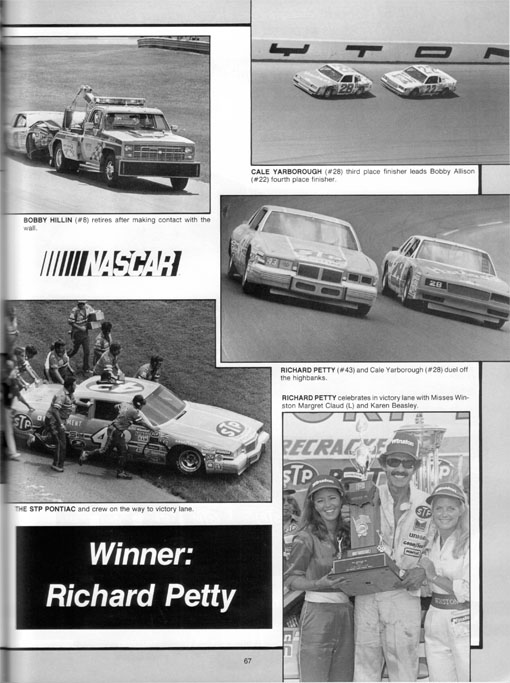 <!A name=76 href="pages/5035-FirecrackerBook-09.html">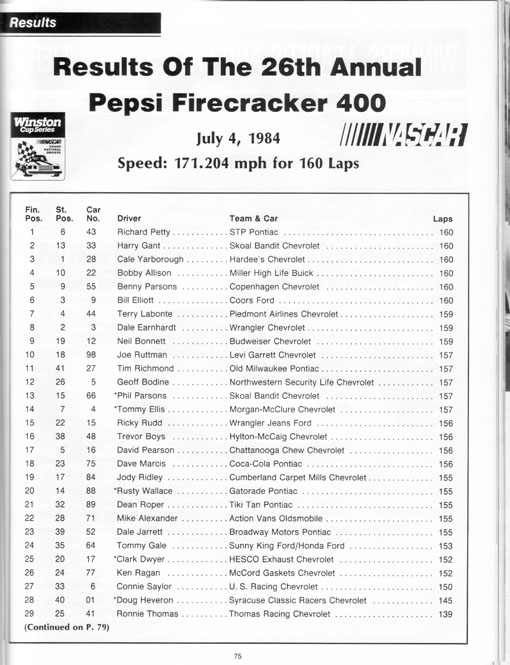 <!A name=77 href="pages/5035-FirecrackerBook-10.html">